Challenges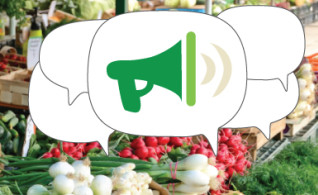 In this challenge we ask you to go beyond the limits of Nutrition Services and imagine the whole hospital picture.  How might we raise the profile of hospital food so it's more front and center on staff's minds? What could be the place of food in patient recovery? And how could local Ontario food help in the process?
Join In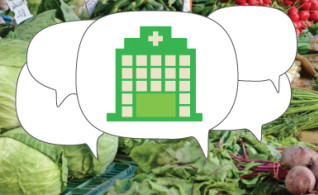 This challenge is about finding creative ways to use local Ontario food to generate revenue for the organization... so we can, in turn, provide more of it to patients.   
Join In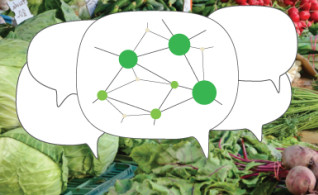 This section is to share peer reviewed and published research, case studies, ongoing research and research ideas. Topics of particular interest are: the impact of local food on community building, eating behaviour and heath. More generally, please share any research that has the potential to raise the profile of food in hospitals. The list we collect will be available to the community after the end of the crowdsourcing. 
Join In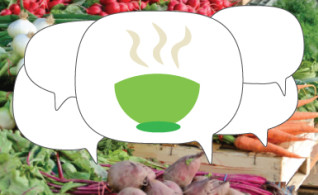 Let's start with an easy one. Most of us associate being sick or injured with a need for a specific soothing food; whether it comes from childhood memories or more recent experiences and learning. Participate in this challenge by sharing your soothing food...
Join In